Storm season is upon us. Storm tracking and storm tracking functions keep you up to date on severe weather and major storms. The Fuji Weather Widget & Radar app updates live radar, severe weather alerts, storm radar news, and local weather forecasts on the go.
High-definition radar, severe weather alerts, and pinpoint-accurate forecasts from the Darksky & Windy Service. With the included radar widgets all you have to do is glance at your home screen and you'll never be surprised by the weather again.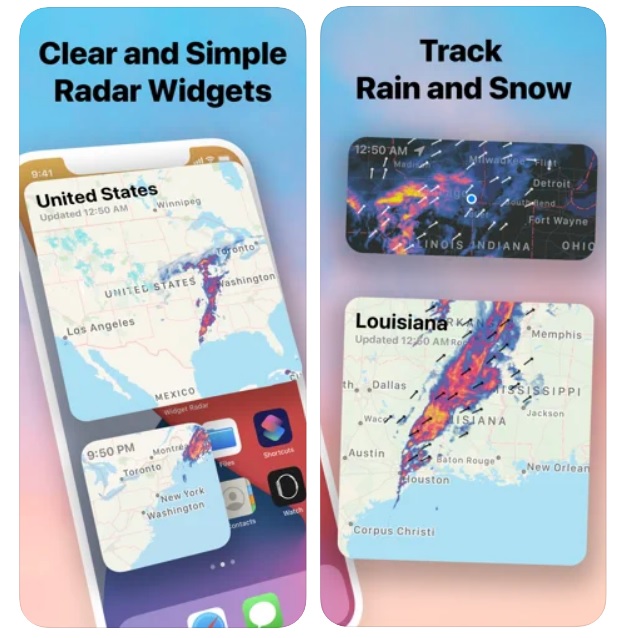 It's easy: create a widget on your home screen, choose a location, and there you go, up-to-the-minute weather radar on your launcher. Tap a widget to animate the radar without even opening the app! You can see more information inside the app.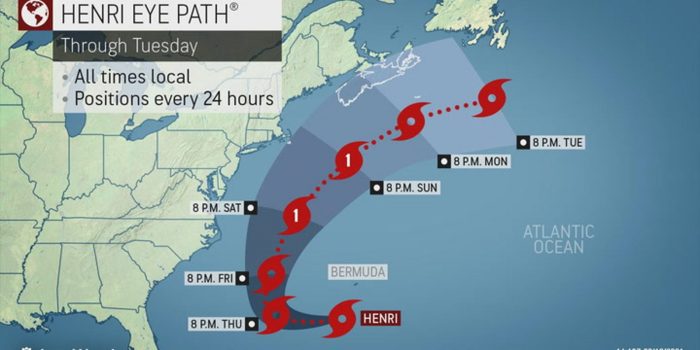 Plus, the application allows you to create many useful weather widgets.
VARIOUS WIDGET STYLES For any of your decoration needs. For example, DIGITAL & ANALOG CLOCKS for stylish lovers, cat, and dog for animal lovers, metallic for strong style, flower styles for flower lovers…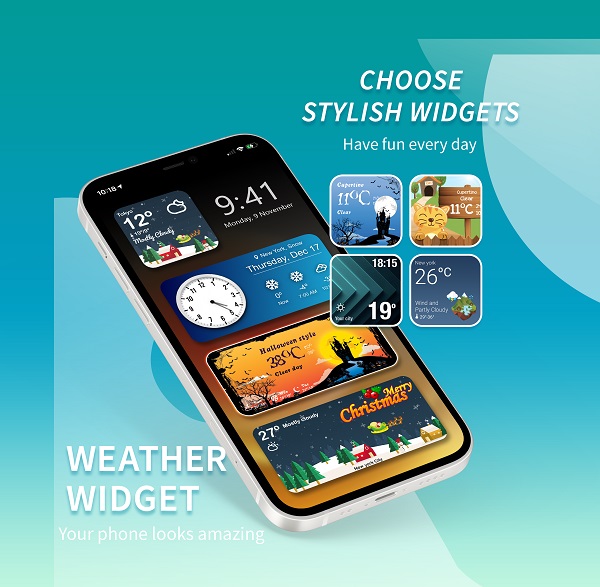 AWARD AND ACHIEVEMENTS
–*** #1 weather app on US store (09/2020) ***–
–*** App is nominated as 'App of the day' by Design Nominee ***–
–*** Featured on iTunes 316 times worldwide***–