Discover Weather Widgets & Radar FUJI on your iOS 14 iPhone and iPad. Watch for the rain with live radar view, updating every 10 minutes. You can add both small and big widgets and also view the radar inside the app.
High-definition radar, severe weather alerts, and pinpoint-accurate forecasts from the National Weather Service.
With the included radar widgets all you have to do is glance at your home screen and you'll never be surprised by the weather again.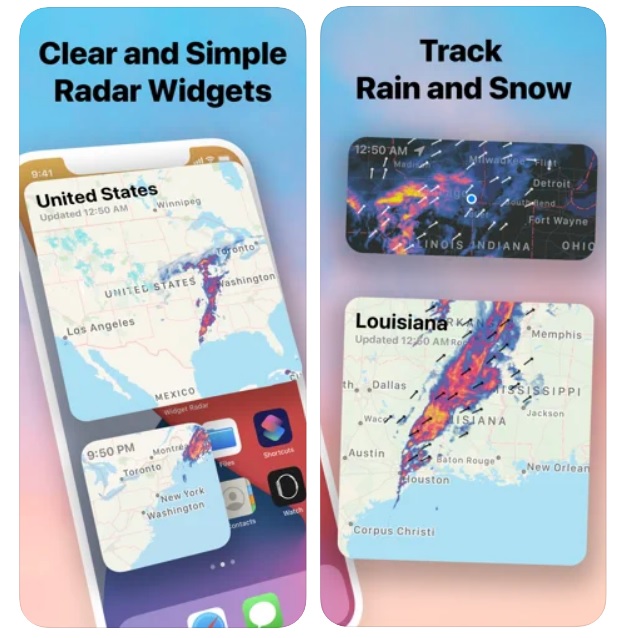 It's easy: create a widget on your home screen, choose a location, and there you go, up-to-the-minute weather radar on your launcher. Tap a widget to animate the radar without even opening the app!
Updating radar helps you avoid adverse weather and be proactive in life.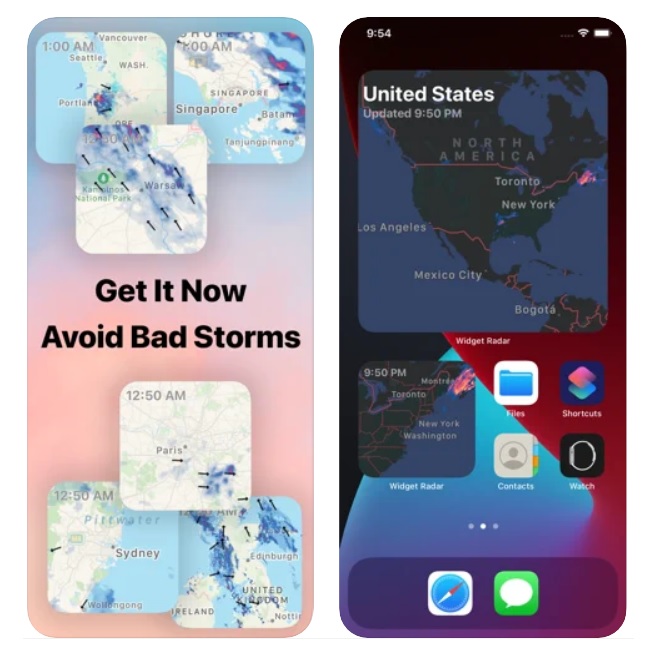 Weather Radar Widget FUJI is a fast, easy-to-use, yet powerful weather app that displays animated weather radar around your current location, allowing you to quickly see what weather is coming your way. Just start the app, and your location pops up with animated live radar, with radar loop lengths of up to two hours.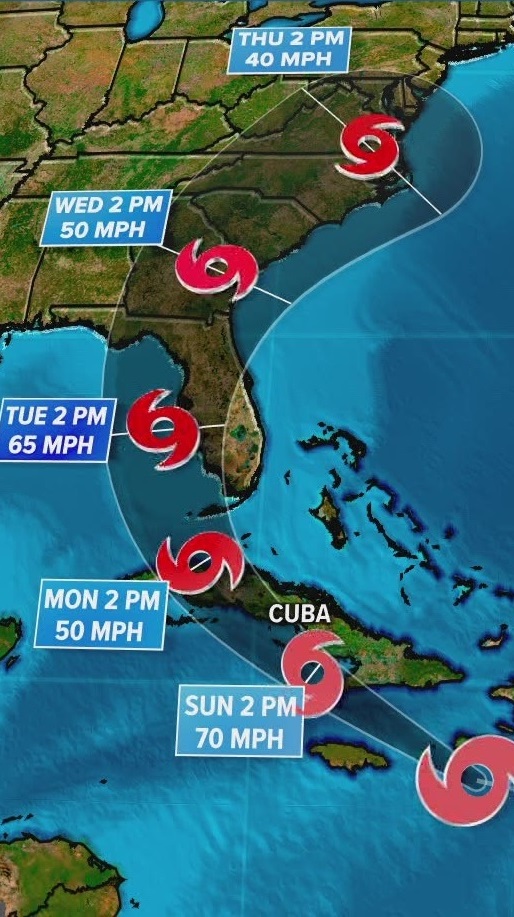 You can fully track the storm closest to you.
In addition, the application allows you to create many useful weather widgets.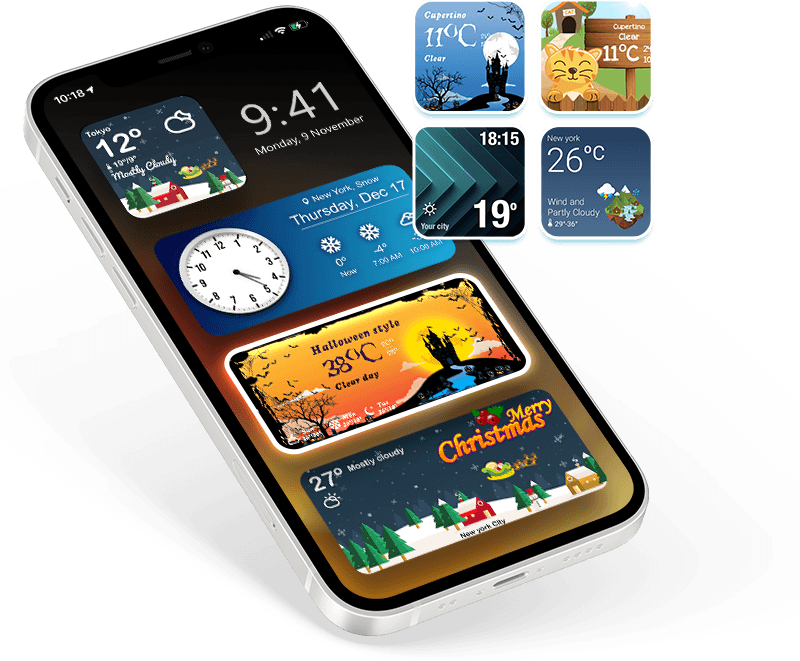 AWARD AND ACHIEVEMENTS
–*** #1 weather app on US store (09/2020) ***–
–*** App is nominated as 'App of the day' by Design Nominee ***–
–*** Featured on iTunes 316 times worldwide***–